How I Wear: Asymmetrical Hem Lines, Hi Lo Dress
I know I'm a little late to the party, the asymmetrical hemline one—okay, very late—but I can explain... If you're like me, a tall girl whose got a bit of, er, junk in the trunk, then you know that shopping for short, age-appropriate dresses (not like you shopped in granny's closet), is quite the challenge. For years, while trying on countless dresses in the fitting room, I thought "If only it was a little longer in the back, just enough to cover my butt."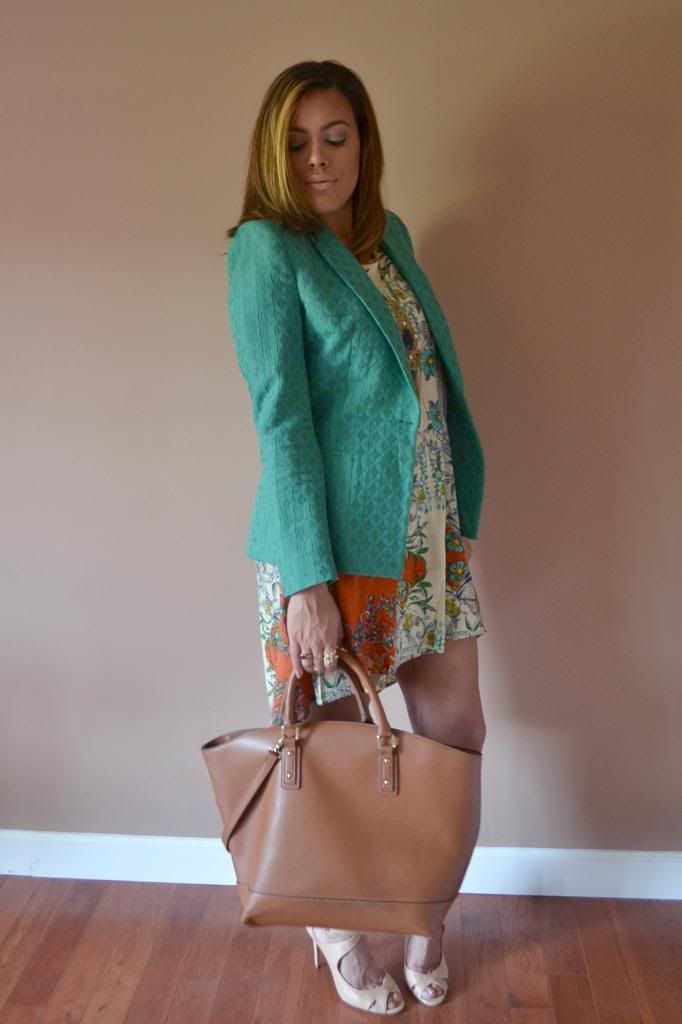 Enter asymmetrical/hi lo/mullet hemlines. Not gonna lie, I wasn't really into the trend at first. In fact, I kinda sorta hated it. It wasn't until I tried on this dress, and the one I wore yesterday, that I was really there with all of you mullet-lovers. And, besides, who doesn't love a good party in the front?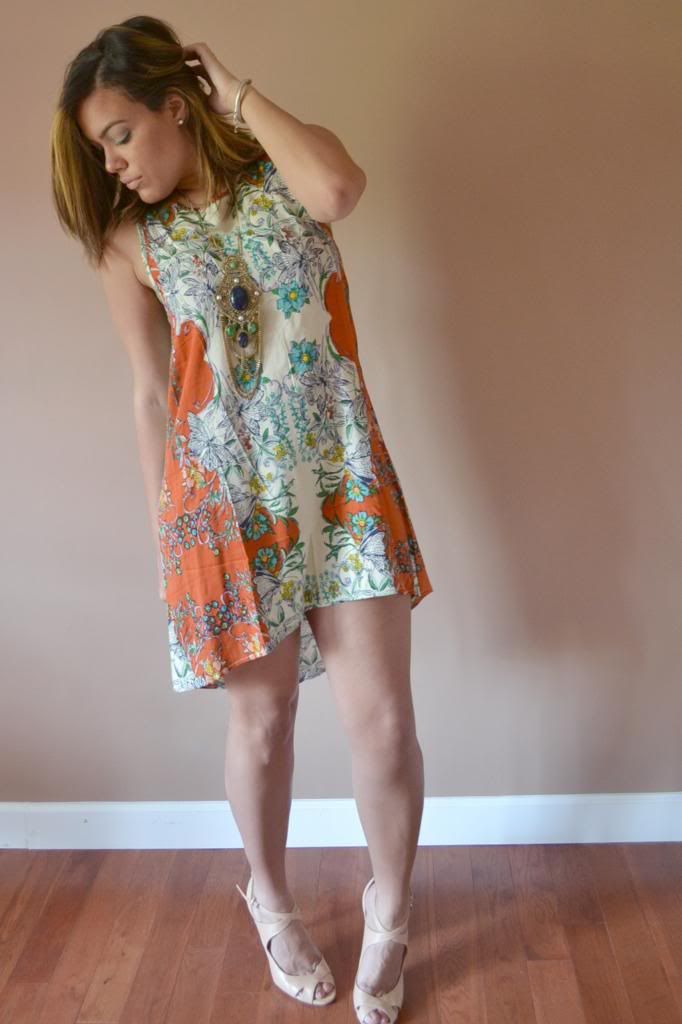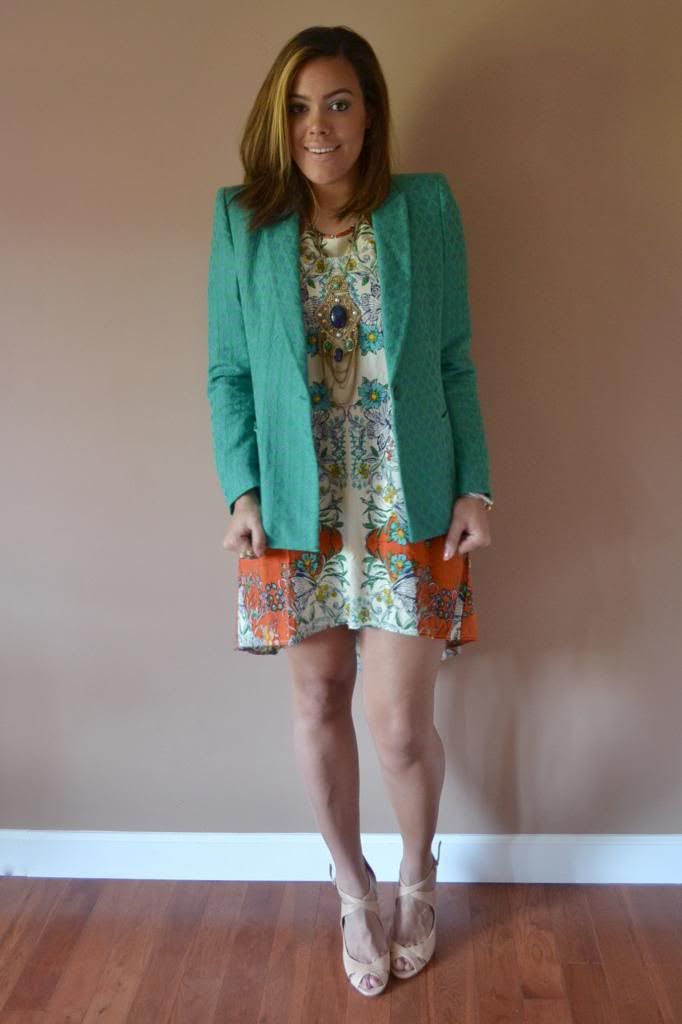 What are your thoughts on this trend? Ditch it or keep it?
Wearing: Forever 21 Dress + Necklace (old) Zara Blazer + Shoes JustFab Bag