Down by the Sea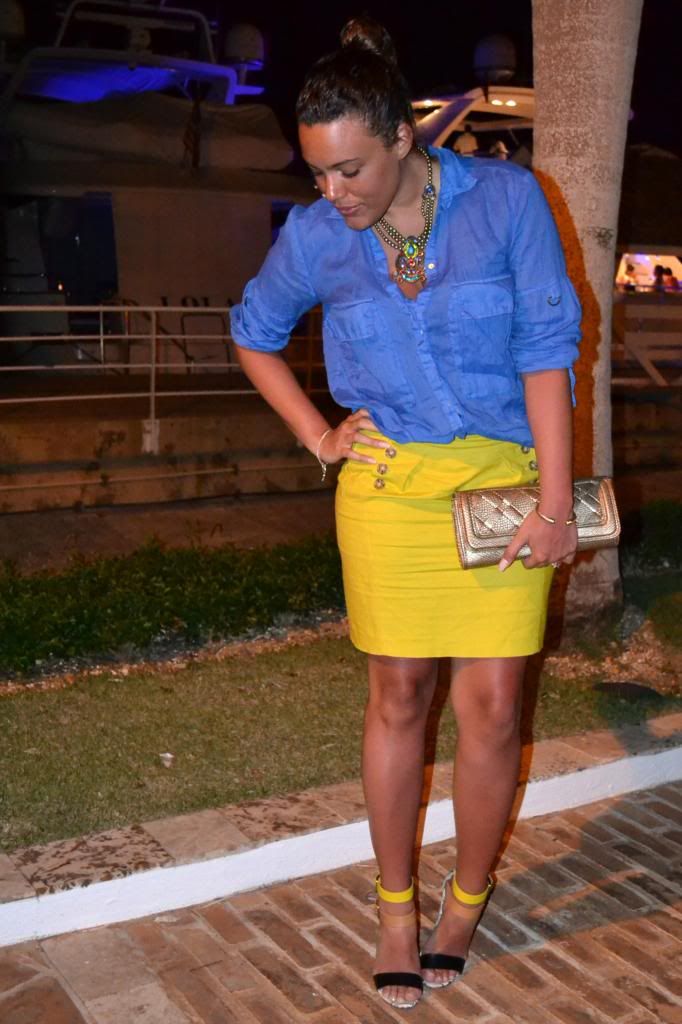 Happy Monday! The weather was just lovely this weekend - not too cold, and not a cloud in the sky. Believe it or not, however, I spent most of it indoors. I finally got around to spring cleaning my closet, donating things I haven't worn in a while, and hanging my new mirror and inspiration board around my apartment (pictures to come soon!).
Now, I'm in the process of planning all the artwork for my walls - I'm painting it all myself - and adding the finishing touches. Though you're never really done decorating, I have to say it feels so good to finally see my place come together.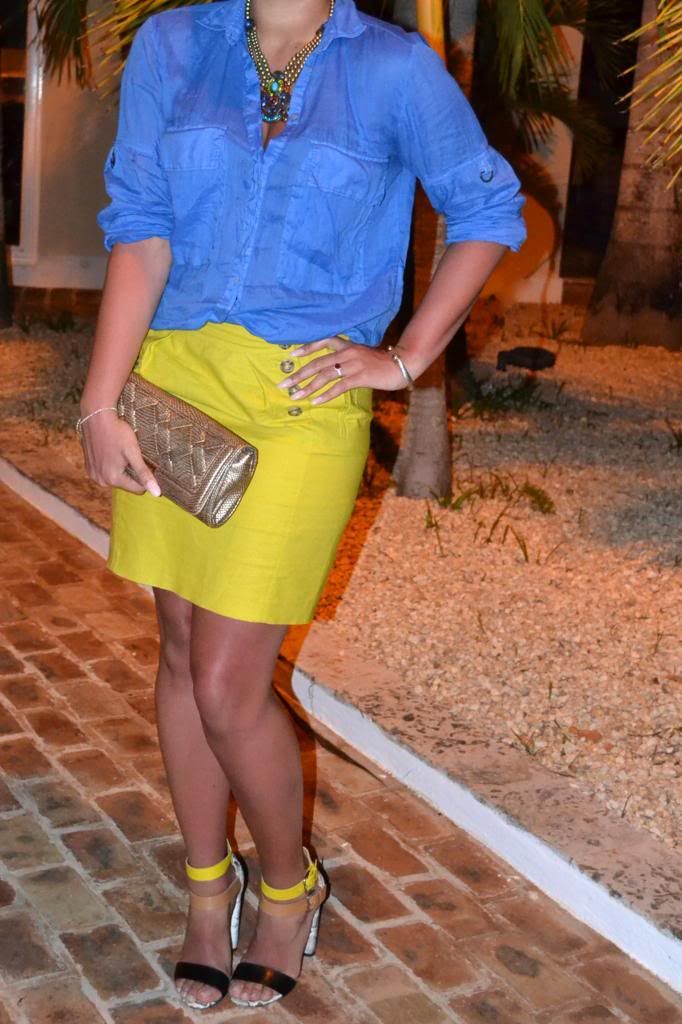 What I'm Wearing:
Zara top / Forever 21 skirt + necklace / The Limited clutch / JustFab shoes
In other news, these photos were taken while on vacation in the Dominican Republic (see more about my trip here). I'm really looking forward to brightly-hued pairings and lightweight, airy fabrics. What are you looking forward to this season?