How I Wear: Studded Shoes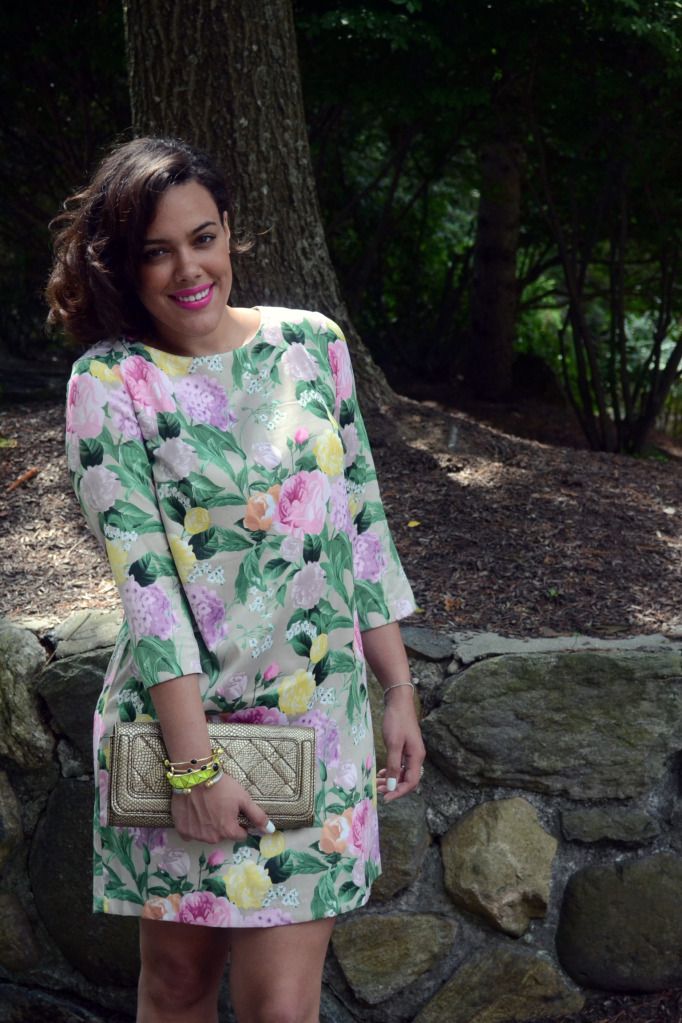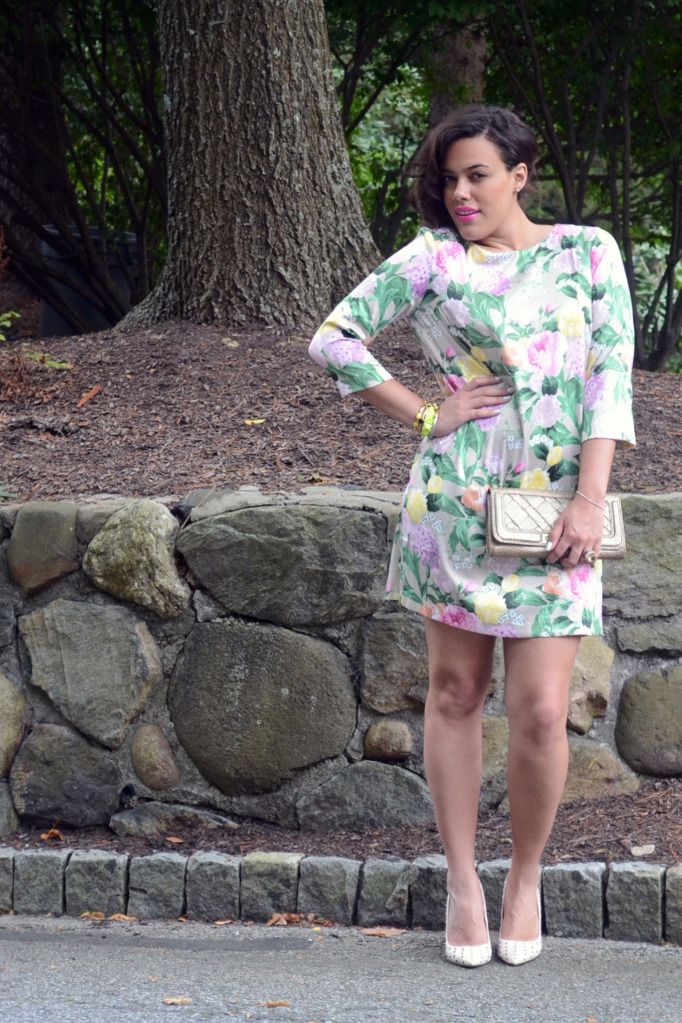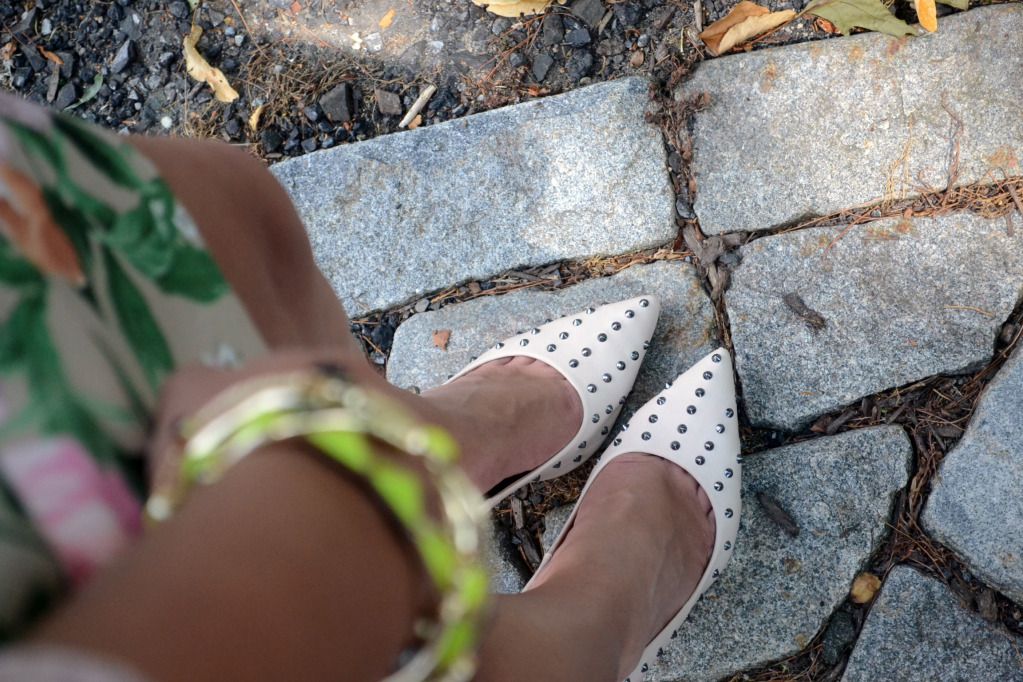 H&M Dress | ZARA Shoes | THE LIMITED Bag | FOREVER 21 Jewelry
I'd be lying if I said I put a lot of thought into my outfits on a daily basis. In fact, I save the simple, effortless looks for days when I either don't feel like getting dressed, or just don't have time to think. For me, that means throwing on a lightweight dress, bright lips, and fun jewels. Naturally, I also took the opportunity to debut my new Zara shoes—which I scored on major sale! I love a good girly-slash-edgy combo.
In other news, Style Operator turned one this past Saturday—can you believe it's been that long? I sure can't! I love going through old posts to see how my style has changed in the past year.
And, speaking of birthdays, my sister Natalie turned sixteen on Monday. Happy birthday week to you, princess! And thank you for being my personal photographer and putting up with me—ha!