Spring Cravin'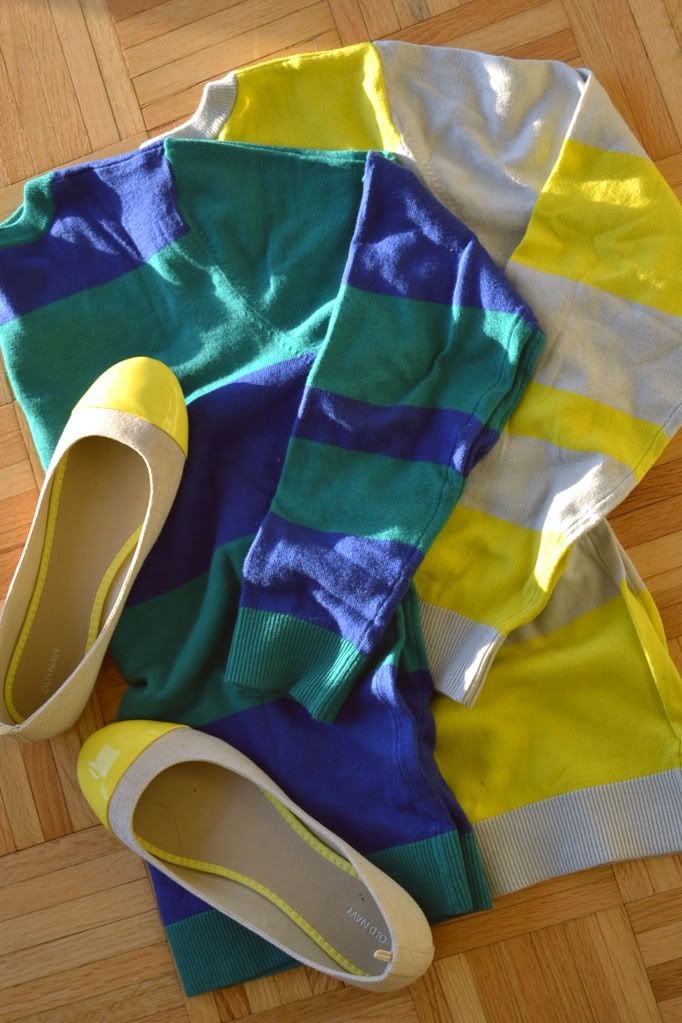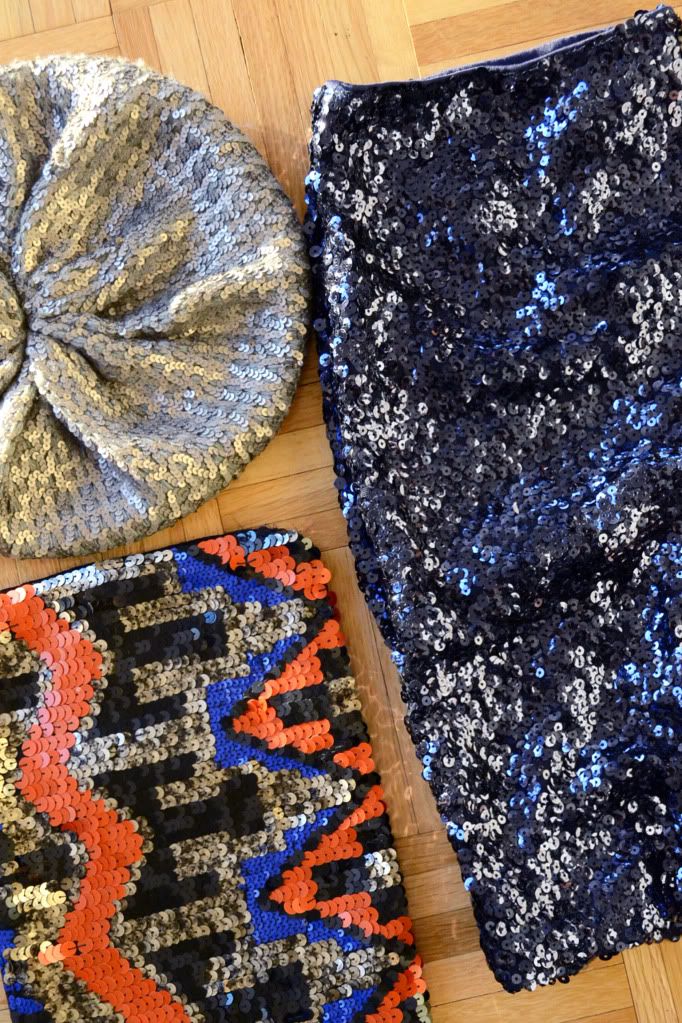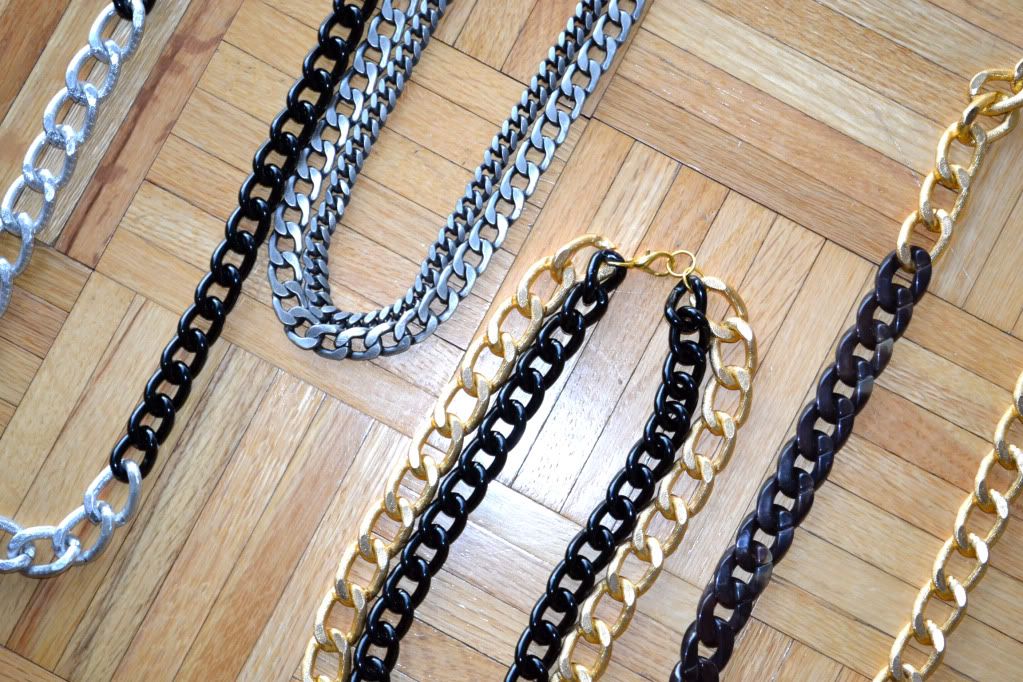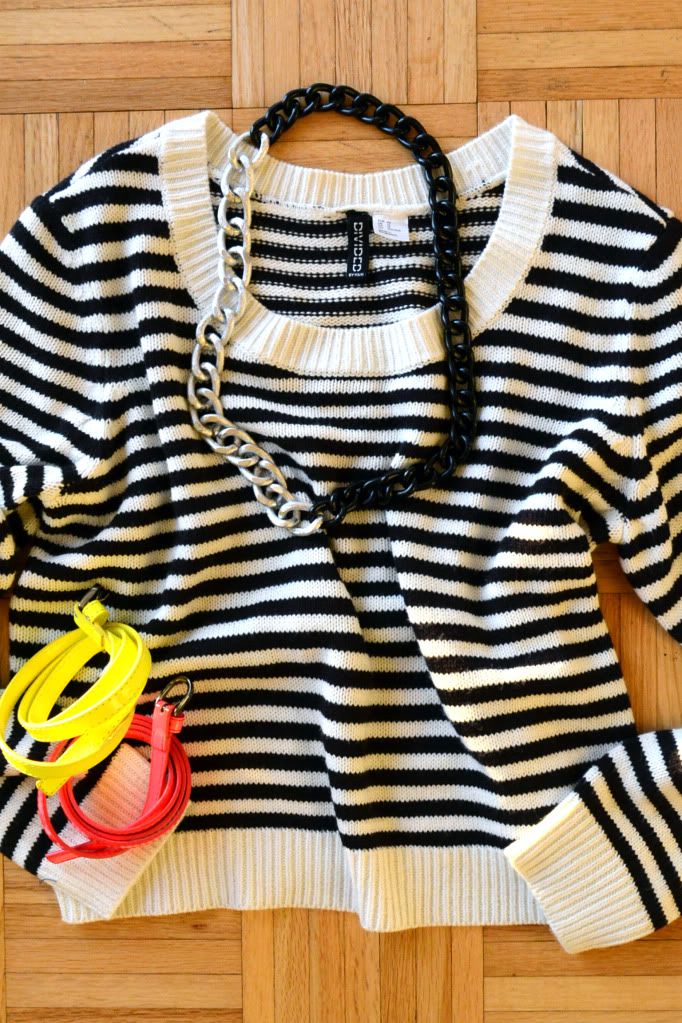 Details:  1. Sweaters + Shoes -- Old Navy  2. Clutch + Earrings -- F21, Bracelet -- DIY, MAC Lipsticks -- Morange, RED  3. Sequined Clutch (major sale!) + Beanie -- Zara, Skirt -- H&M  4. DIY Necklaces   5. Sweater -- H&M, Belts -- F21, DIY Necklace 
I've been MIA for a couple weeks now, taking time to get used to this new life and exploring around the city. And though I'm enjoying the cold weather and dressing in chunky knits and boots, Spring can't come soon enough!
To chase away my winter blues, I've been stocking up on bright colors, bold stripes, sequins (lots of sequins!), and neon accents. I've also been busy putting together these edgy chain necklaces that I'm super proud of. Who knew a little jewelry DIY could be so relaxing?
Is anyone else attending the Independent Fashion Blogger conference next Wednesday? I certainly cannot wait to meet some of my favorite bloggers. See you there!