Double-Duty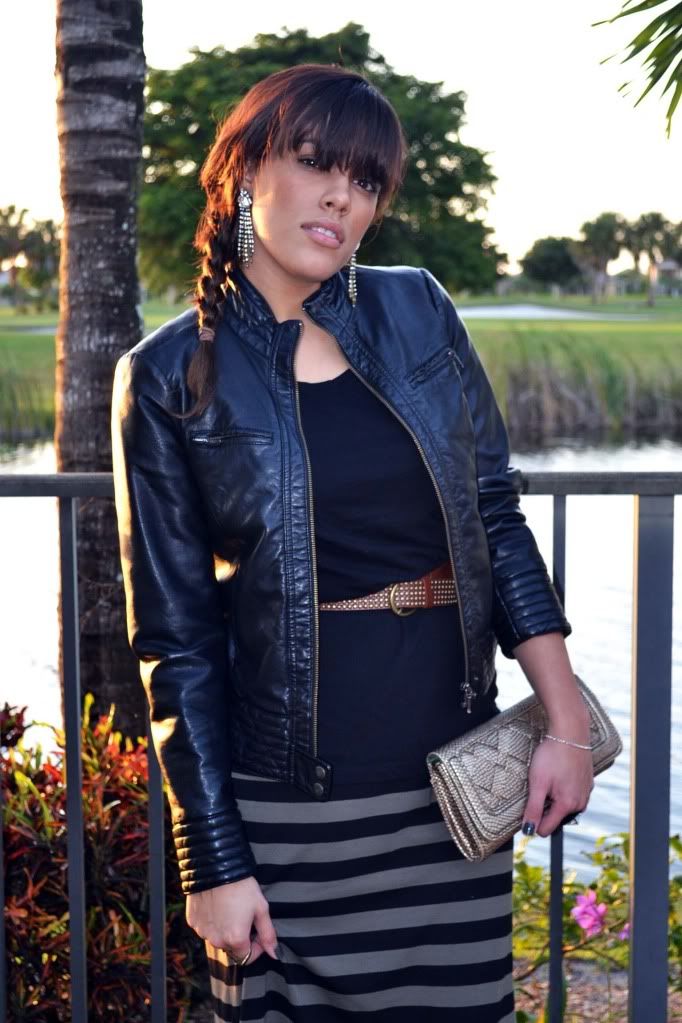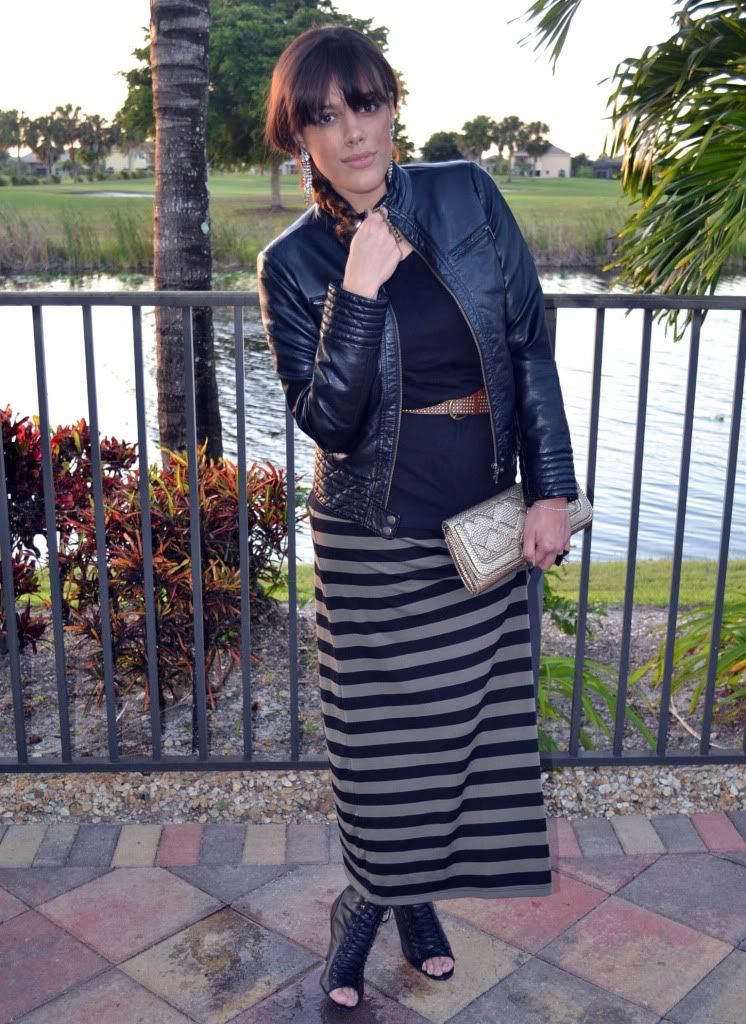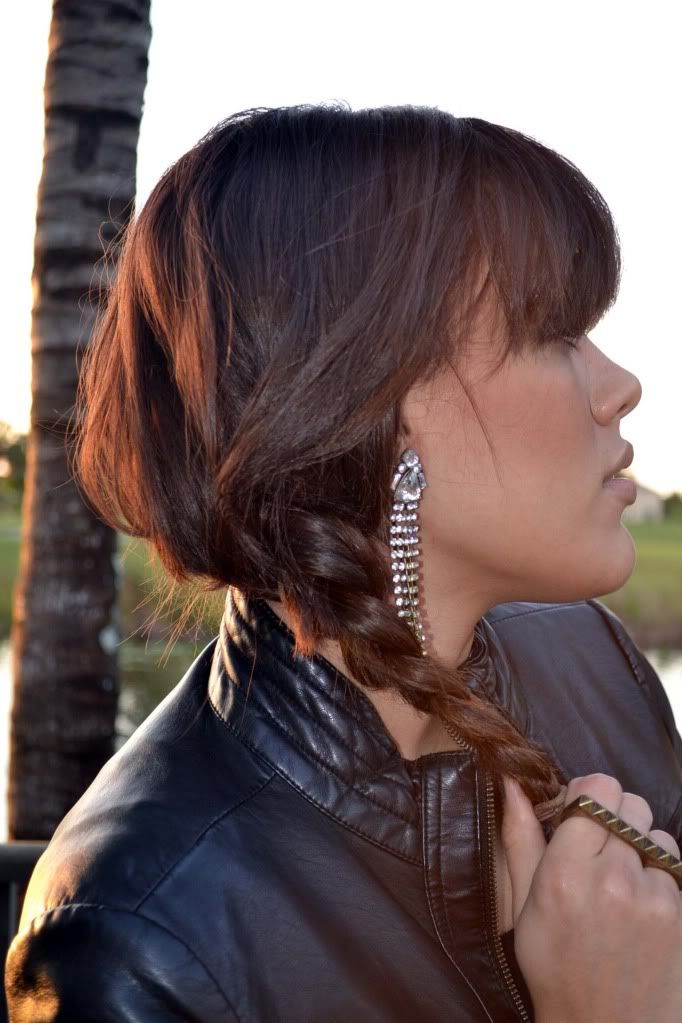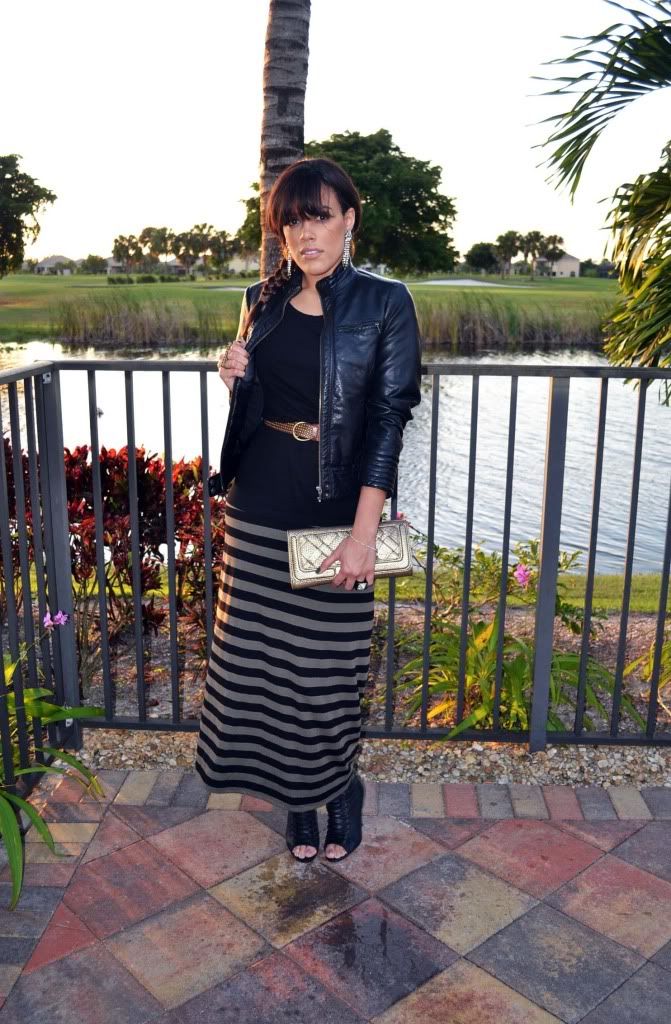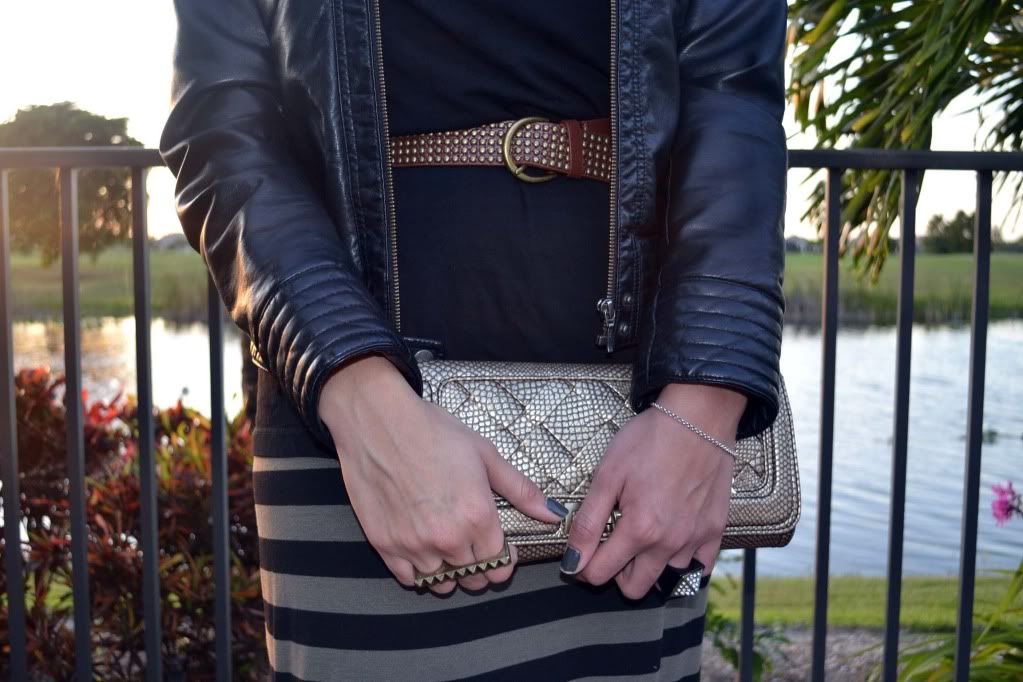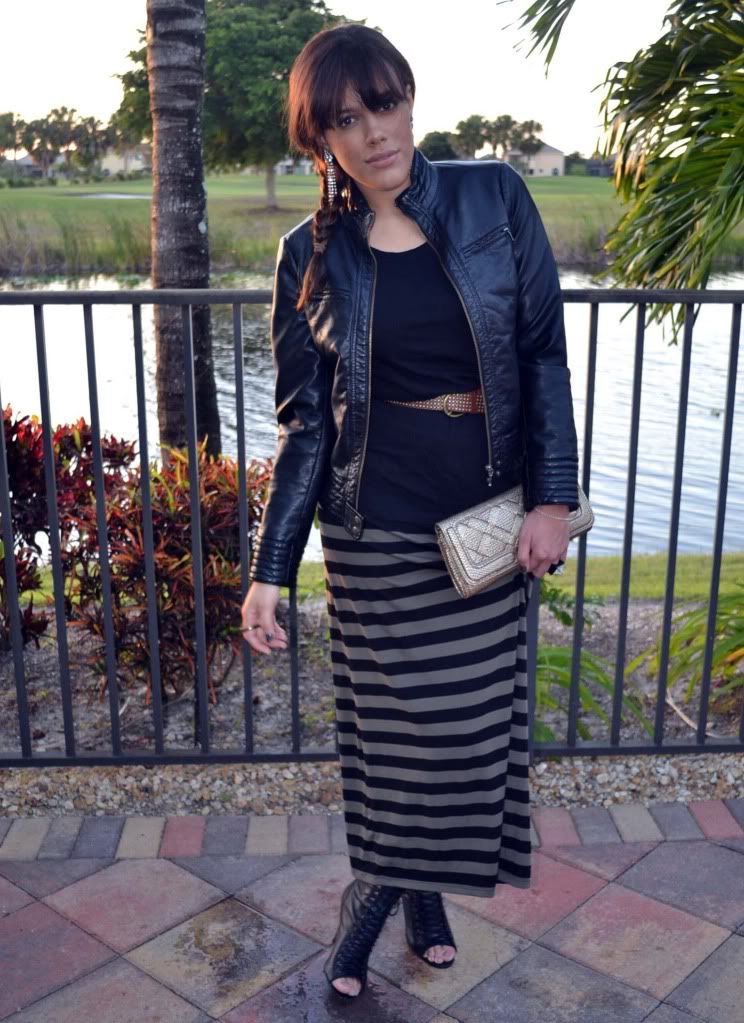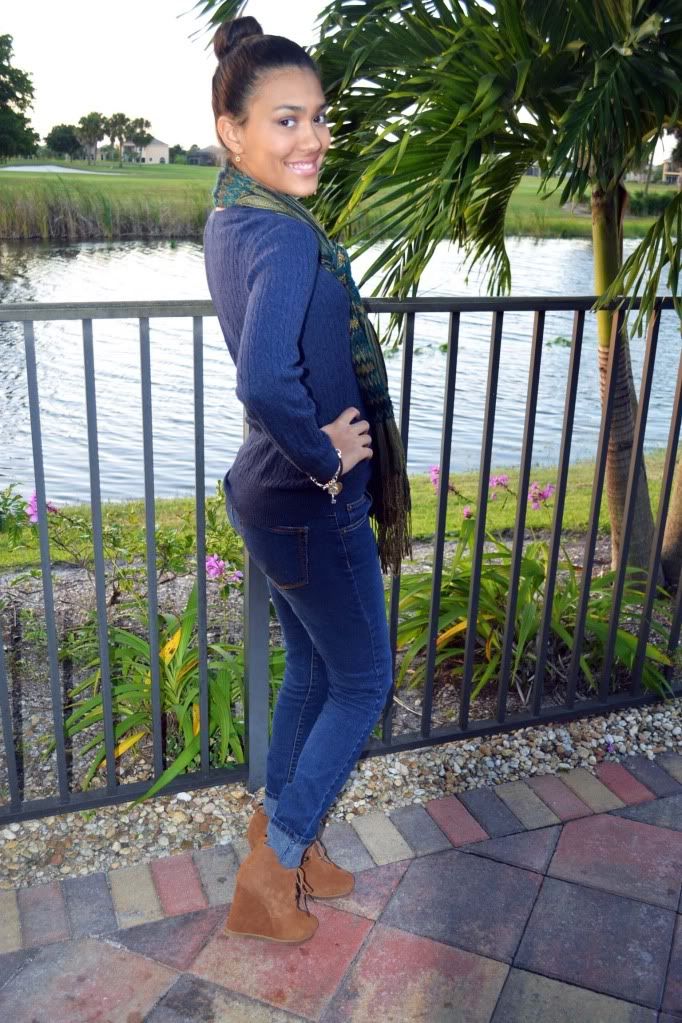 Details: 
Maxi Dress -- Forever 21 
Black T -- H&M  
"Leather" Jacket -- The Limited  
Motorcycle Booties -- ALDO 
Gold Clutch -- The Limited  
Accessories -- Forever 21 
One of my favorite things about this season is coming up with new and fresh ways to style my favorite summer pieces. I first wore this maxi dress here, and this time I threw on a tee for a completely different look that's more fall-appropriate. For even more warmth, I'd throw on a pair of cozy leggings underneath and nobody would ever know. 
Also, I'd like to introduce you to my younger sister, also known as the girl behind the camera. Isn't she gorgeous? Just wanted to take a quick second to say "thank you," because without you The Style Operator wouldn't exist. I love you!
-xx