sugar & spice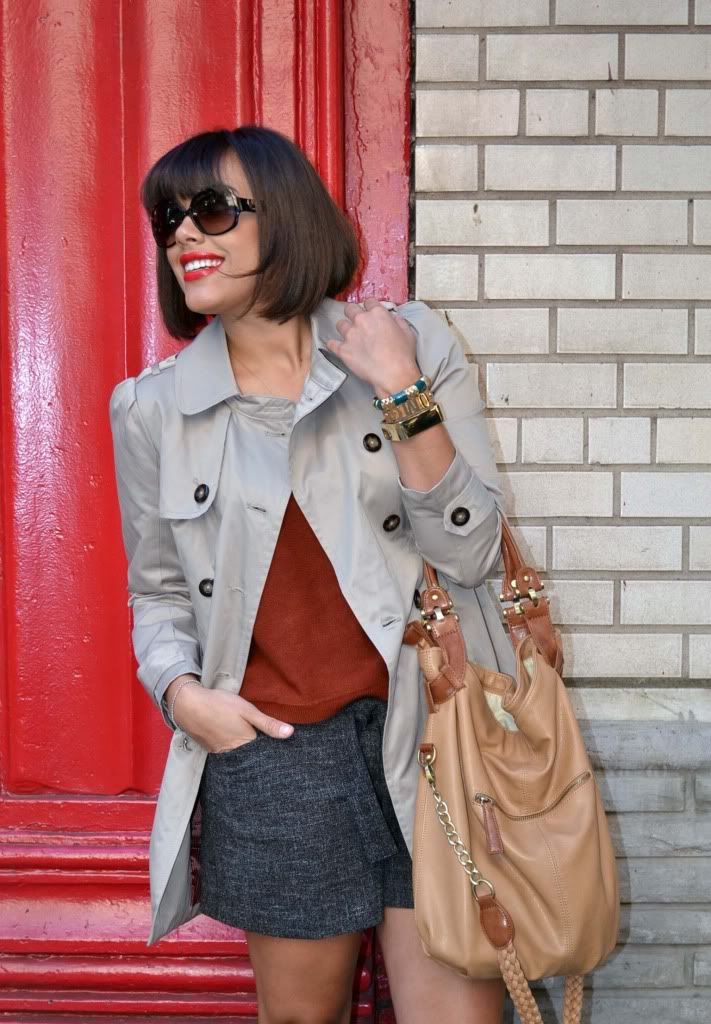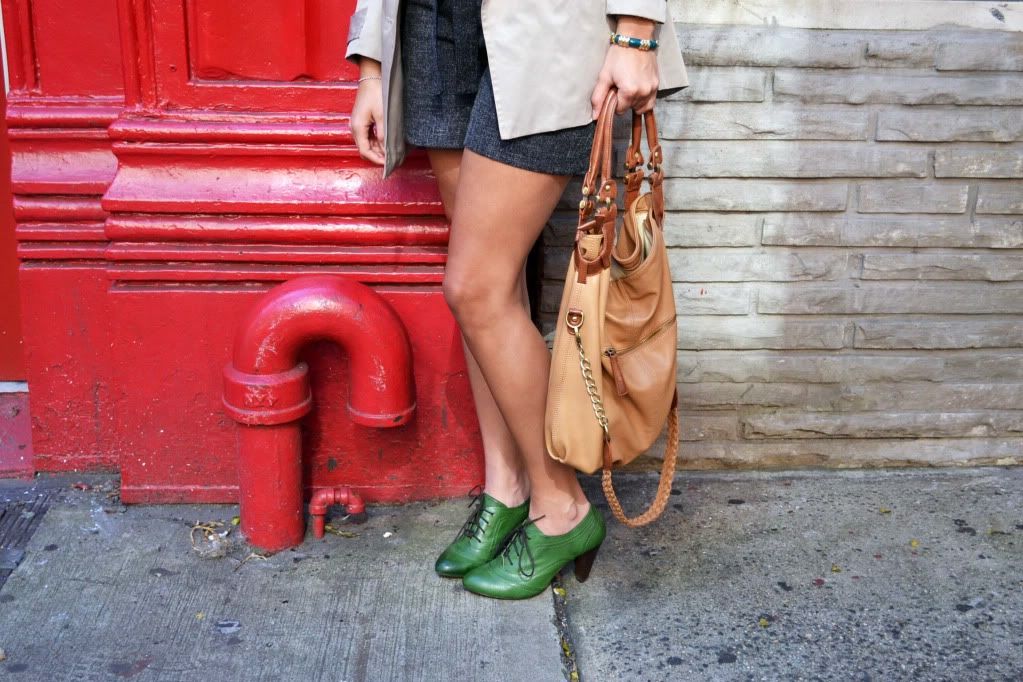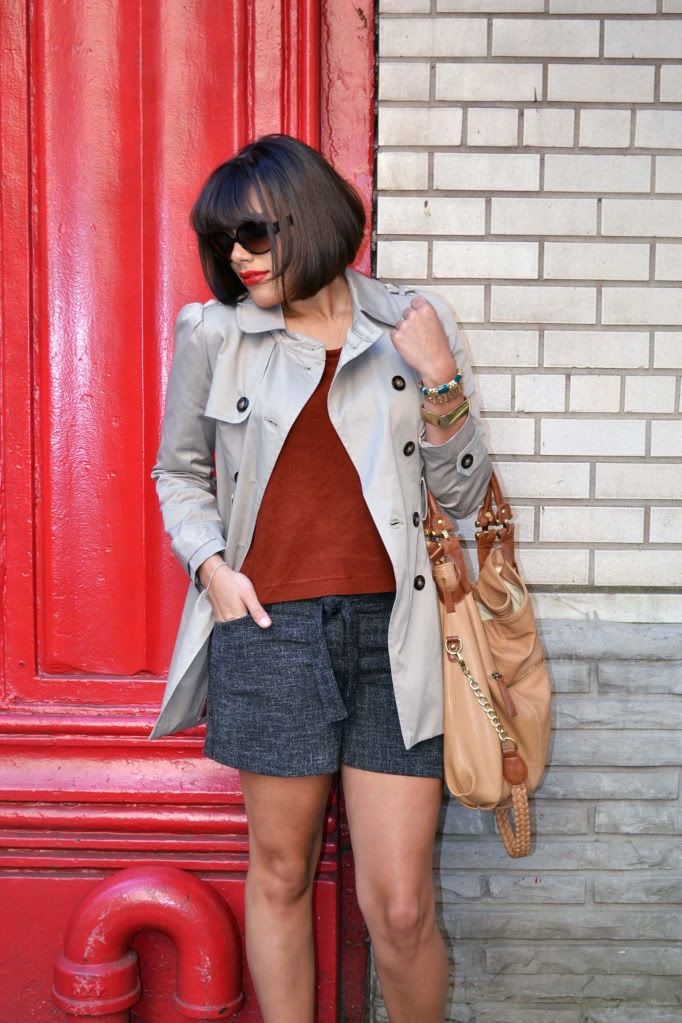 F21 Trench, sweater, and booties, Limited shorts, Aldo bag. Accessories: MK sunnies, F21 and BCBG bracelets, MAC Red lipstick.
 I was in New York this past week for a much needed mini vacation, some quality family time, and a spontaneous trip to the hair salon for what was supposed to be a trim. Not so much, eh? I don't quite love it yet, but I'll make it work... Somehow.
Hope you all have a fabulous rest of the week!!
-xx